Pick devices
Choose from more than 100+ devices based on Shodan dorks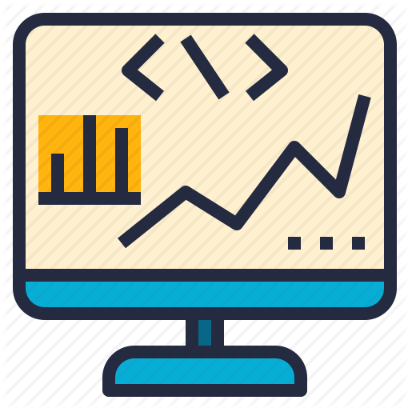 Gather information
Collect passive information from Shodan, WHOISXML and Binary Edge




Geolocate
Based on device response and other information pinpoint it to speccific location



Scan
Scan actively device with NMAP modules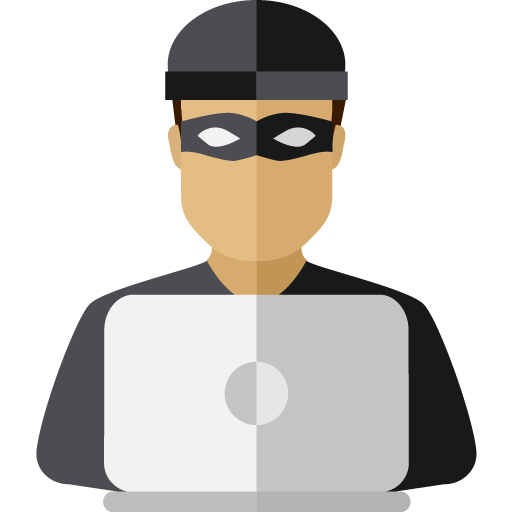 Test
Run exploit against device or try default credentials




Report
Report vulnerable device in critical infrastructure to your local CERT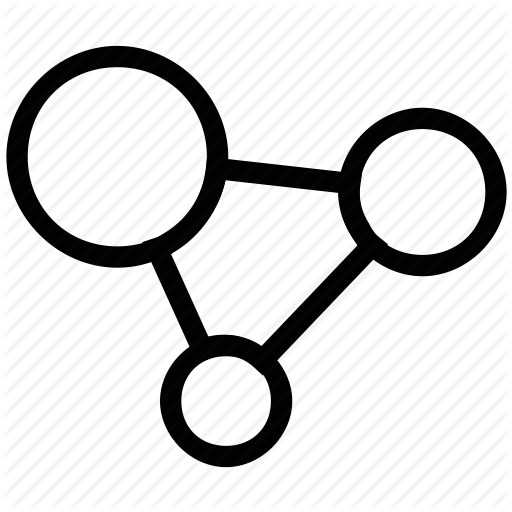 Exposure
Continually monitor and assess the security of ICS, networks, and inter-connections

Credentials
Use strong and different passwords for each device to prevent bruteforcing attacks

Update
Enable available security features and implement robust configuration management practices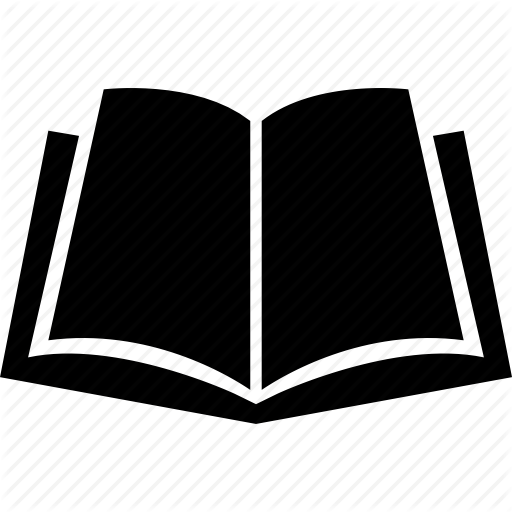 Training
Provide ICS cybersecurity training for all operators and administrators

Security
Implement a risk-based defense-in-depth approach to securing ICS hosts and networks
Inventory
Maintain ICS asset inventory of all hardware, software, and supporting infrastructure technologies
100+ devices
Choose from more than 100 devices including Industrial Control System, Internet of Things or medical devices.
Geolocate
Thanks to indicators from device, pinpoint each one to specific facility including critical infrastructure
Details
Access details about devices including open ports, screenshot or even WHOIS information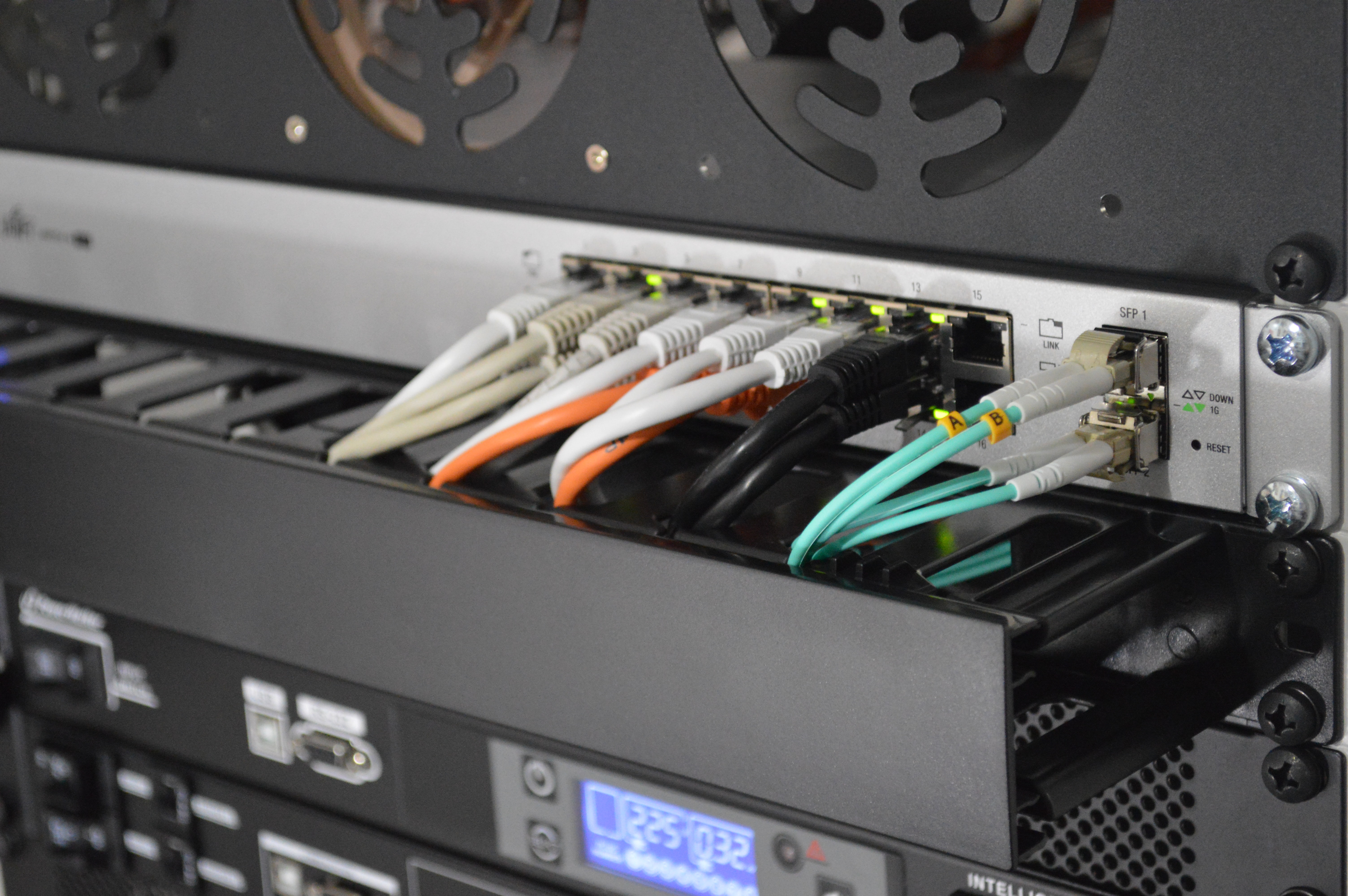 Active scan
Scan with NMAP and run specific modules to identify the device
Test
Implement and run exploit against the target straight from application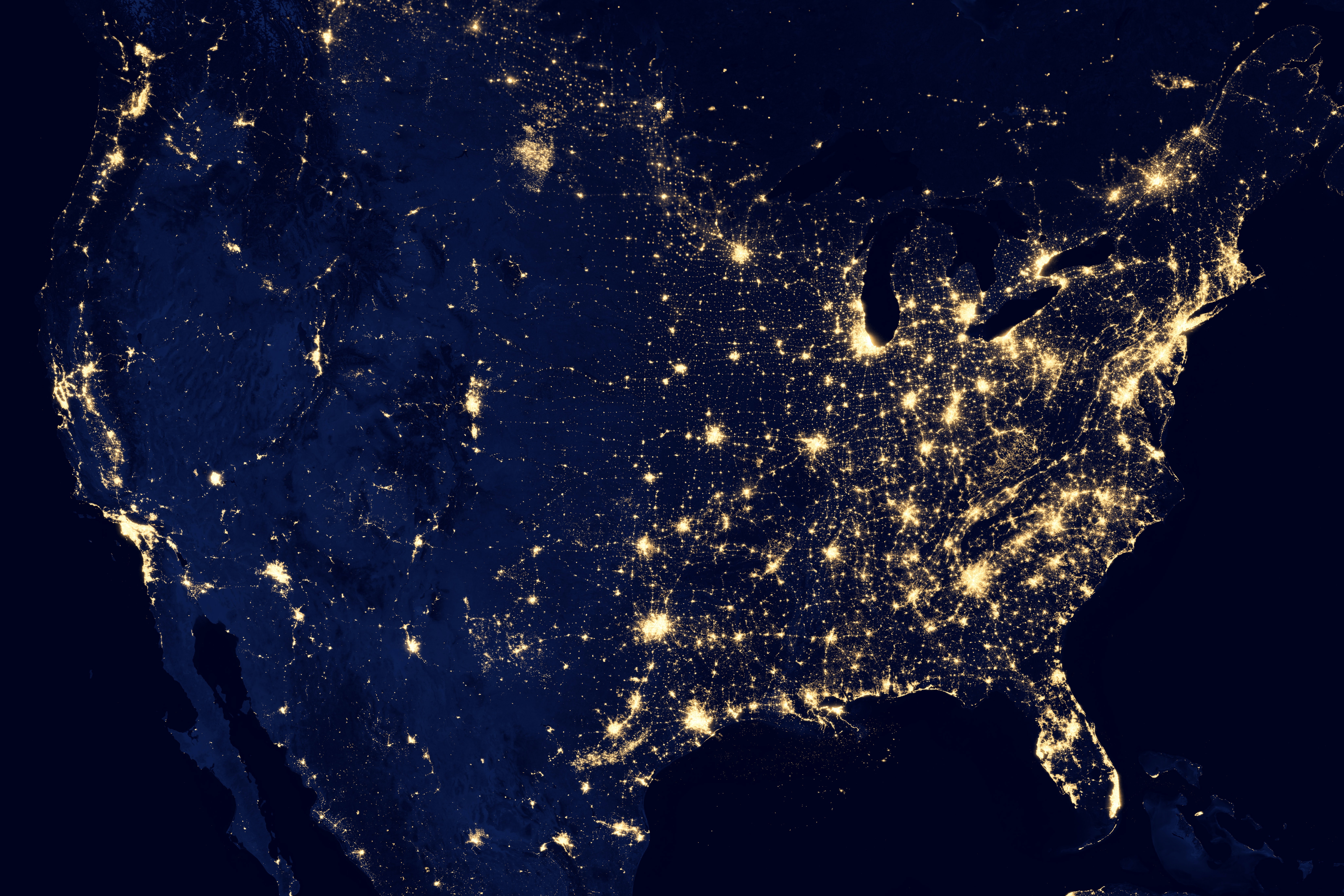 Statistics
Access statistics for your search (ports, cities, type of device and more)
Faqs
Frequently Asked Questions
You need to have paid Shodan account, Google Maps key and optionally WHOISXML and Binary Edge API
Kamerka support 100+ different devices or protocols. You can find Human Machine Interface, ships, cameras, wind turbines, building operation workstations and many many more
Send an email to your local cert with all the details so they can contact the owner and limit the exposure
It may happen, please create an issue on Github.
Monitoring exposure of ICS and IoT devices are crucial for security and prevents easy access to the device
Search
Dashboard
Country map
Device details
Intel
Geolocate
Scan & Exploit